Saturday, February 11th, 2023
the evening
Love is in the air.

Join us. Be enchanted. For a cause.
2022 Ballantyne Ball Photos
2020 Ballantyne Ball Photos
2019 Ballantyne Ball Photos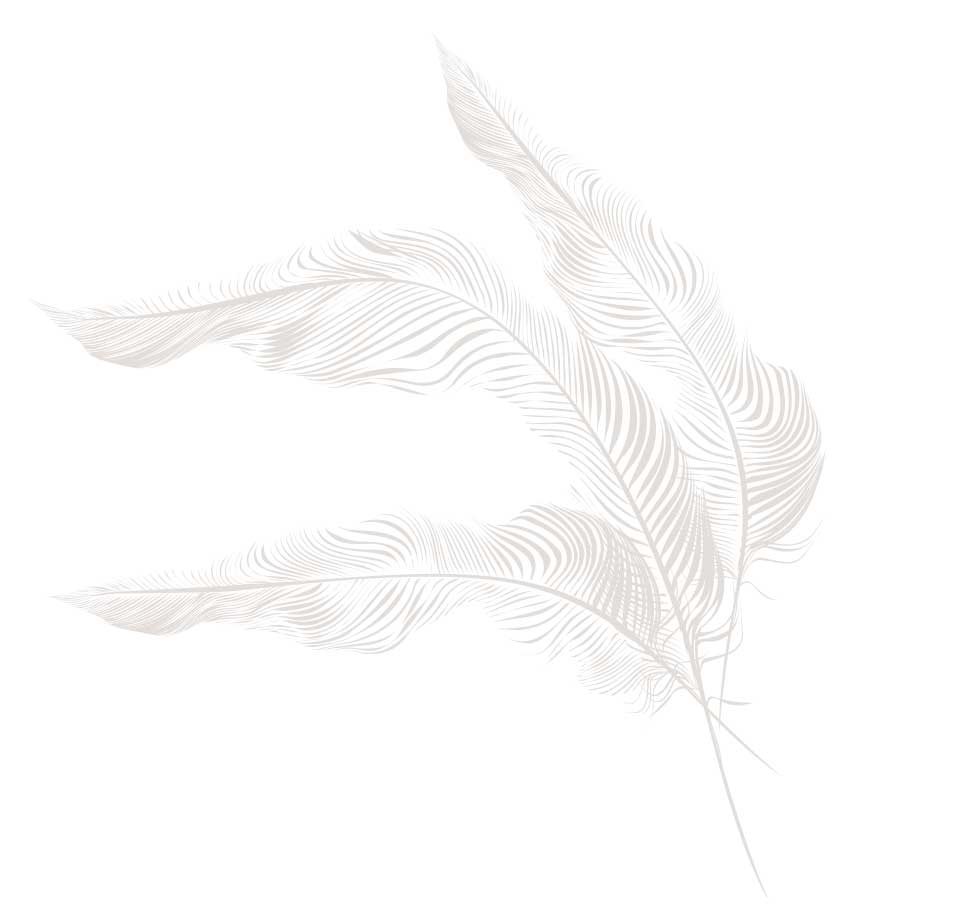 D
on't miss this enchanting evening developed with the local community in mind. Ballantyne Ball promises the romance of Valentine's Day, coupled with the intrigue and fantasy of a masquerade ball. It is also an incredible initiative to give back. This annual community charitable gala, the first of its kind, involves local businesses and supports local causes with the hope of enhancing the lives of families experiencing hardship. Join us. Be enchanted. For a cause.
benefiting
Local Causes to Enhance Lives

At 35, Sherry Pollex heard the words "ovarian cancer," and it changed her life forever. She was diagnosed with stage 3c ovarian cancer and doctors estimated that her chance of survival was less than 30% within 5 years.
Sherry and her long-time partner, NASCAR champion Martin Truex, Jr. established the MTJ Foundation in 2007 originally to focus on pediatric cancer. Following Sherry's diagnosis, they also established SherryStrong to raise awareness, boost advocacy and generate financial support for ovarian cancer.
In November 2020, the SherryStrong Integrative Medicine Oncology Clinic opened within Novant Health's new Weisiger Cancer Institute in Charlotte. This holistic center addresses the physical, emotional, spiritual and environmental needs of cancer patients to promote health and wellness. It provides integrative therapies such as oncology massage, acupuncture, meditation, yoga, and nutritional counseling that work in conjunction with the patients' traditional care programs. These services will be offered to Novant patients regardless of their ability to pay.
Join us in helping those fighting feel strong, feel beautiful, feel healthy and survive ovarian cancer with grace.
our mission
At Ballantyne Ball, Fall in Love
With Community and Charity
Ballantyne Ball is a 501(c)(3) organization that showcases a masquerade gala focused on community and charity at the Ballantyne Hotel. As Ballantyne's signature annual gala, our mission is to partner with the local community to unmask impactful charitable causes in our own backyard. Everyone involved in planning the Ball – including directors, committee members, volunteers, vendors, supporters and attendees – is dedicated to giving back to Ballantyne and Charlotte.
attend
 Join us. Be enchanted. For a cause. 
To get involved, contact Allen Starrett at 704.726.3776 or [email protected]
sponsor
 Create opportunities for your company, employees, and community.

Donate
 Help local families facing hardship with a one-time or recurring gift that goes directly to our charity beneficiary of the year.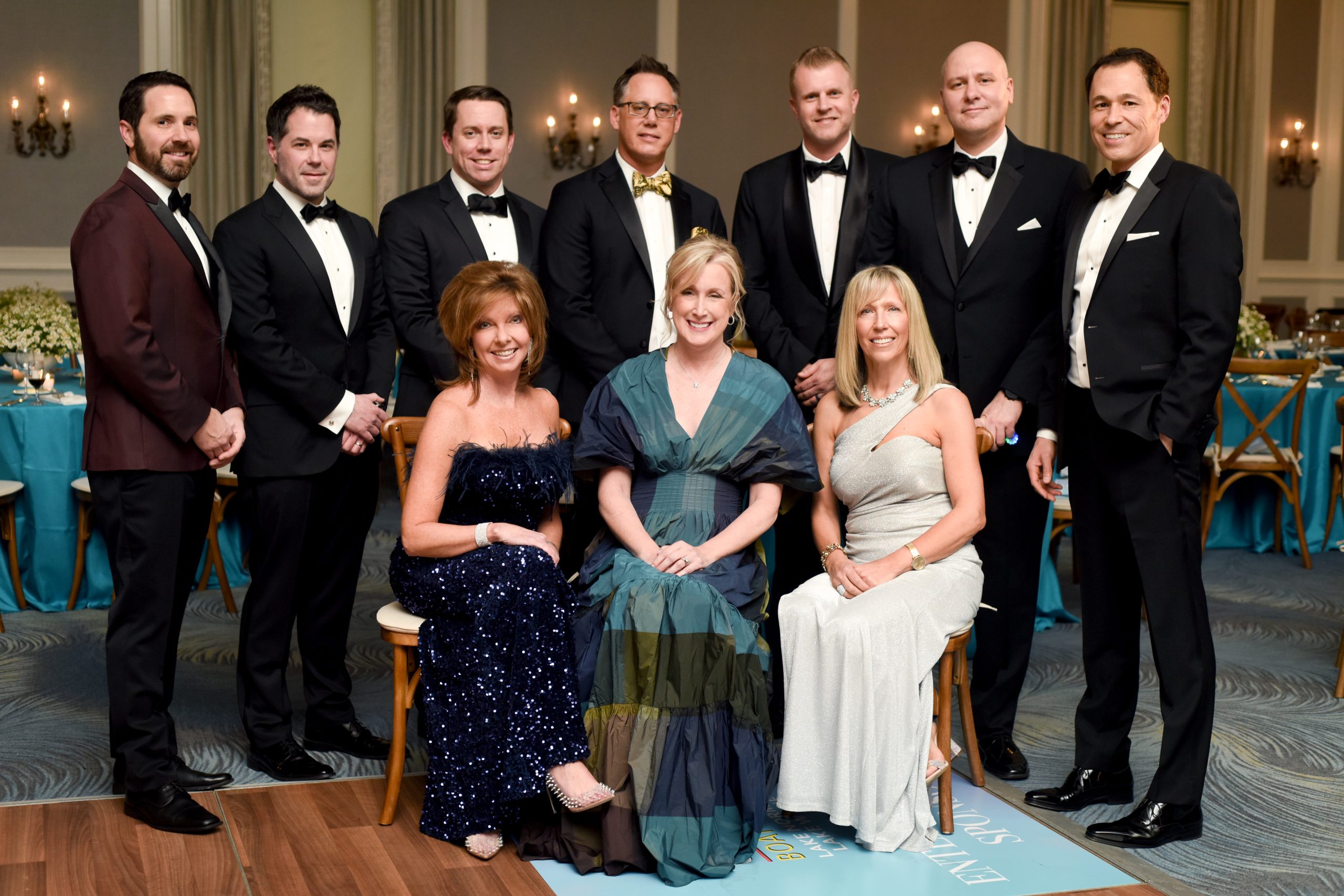 Ballantyne Ball Board of Directors
Pictured L-R: (Sitting) Janet Godfrey, Dina Blazek, Oana Graveline; (Standing) Ben Shaver, Nick Bliablias, George Webb, Todd Bates, Ben Chambers, Jeff Rapaglia, Allen Starrett (Founder/Chair)