2022 Sponsorship opportunities are now available.
Thanks to our 2020 partners below!
Presenting Sponsor

Blinky Ring Sponsor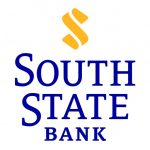 First Impression Sponsor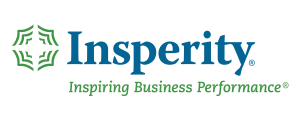 Reception Sponsor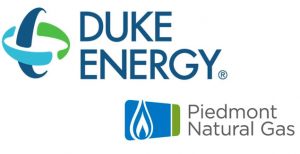 Photo Booth Sponsor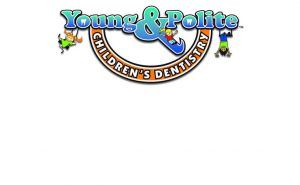 Behind the Mask Sponsor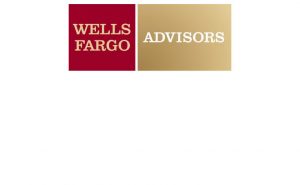 Entertainment Sponsor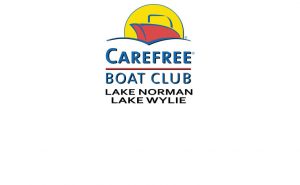 Volunteer Sponsor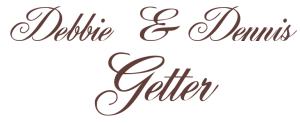 Final Impression Sponsor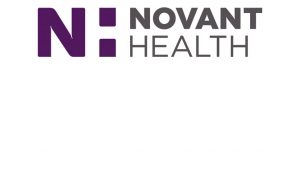 Oh, the Places You'll Go!
Partner

The Giving Tree
Partner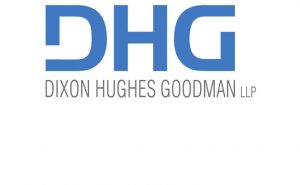 Where the Wild Things Are Partner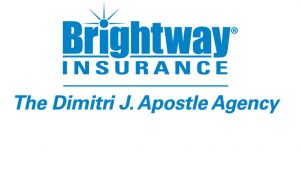 Goodnight Moon Partner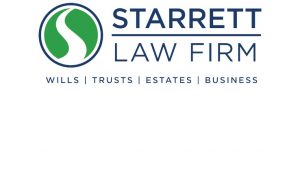 The Velveteen Rabbit Partner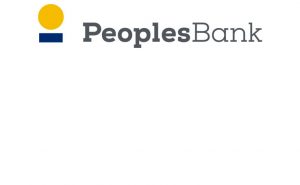 Marketing Sponsor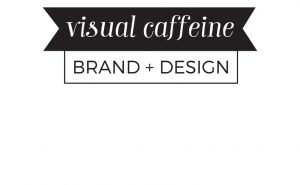 Event Planning Sponsor

Printing Sponsor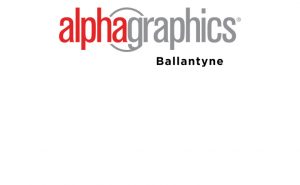 Media Sponsor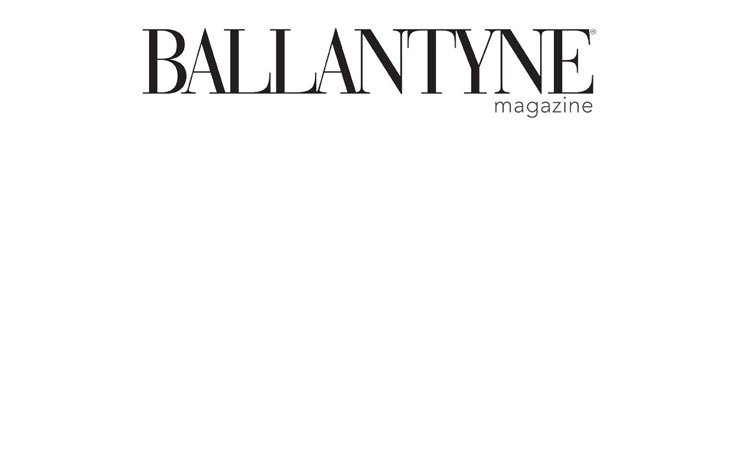 Media Sponsor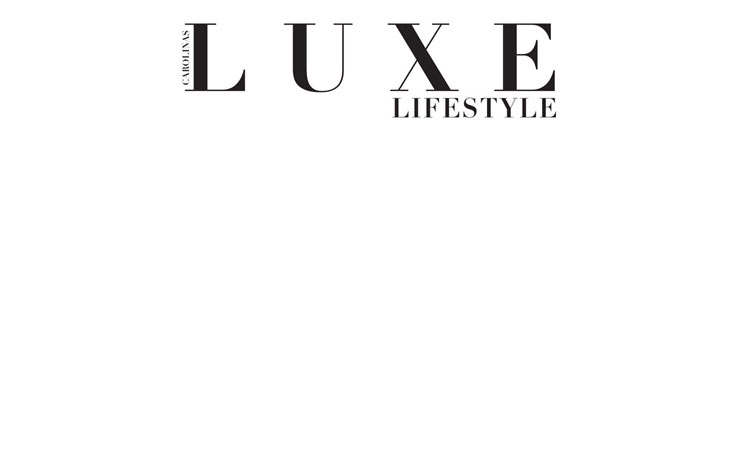 Table Sponsors
Northwood Office
The Ballantyne
The Photopoulos Family
Southern Wealth Advisors
The Hardison Family
Summer Hall
Stitched by Mitch
Jeremy & Natalie Ashe
The Cates-Smith Family
To get involved, contact Allen Starrett at 704.726.3776 or info@BallantyneBall.org.