2023 Sponsorship opportunities are now available.
Thanks to our 2022 partners below!
Mission Sponsor

Presenting Sponsor

Auction Sponsor

Blinky Ring Sponsor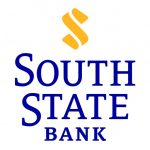 First Impression Sponsor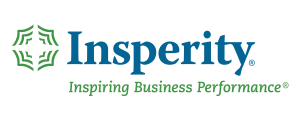 Entertainment Sponsor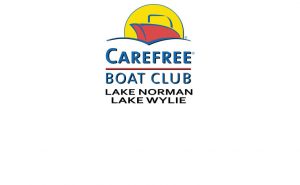 Last Impression Sponsor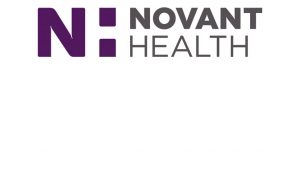 Photo Booth Sponsor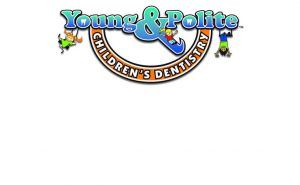 Reception Sponsor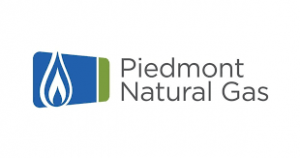 Volunteer Sponsor
Debbie & Dennis Getter
Hope Partner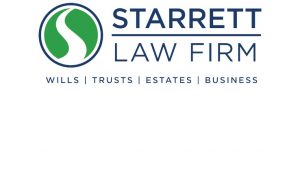 Support Partner

Courage Partner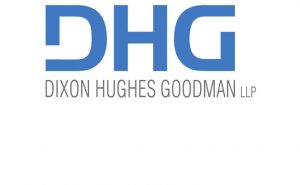 Comfort Partner

Strength Partner

Care Partner
The Beaulieu Family
Love Partner
The Gomez Family
Nurture Partner

Event Planning Sponsor

Marketing Sponsor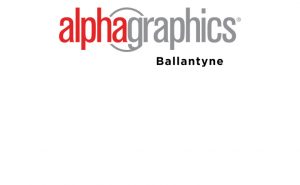 Hospitality Sponsor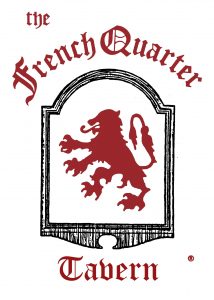 Media Sponsor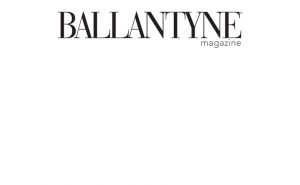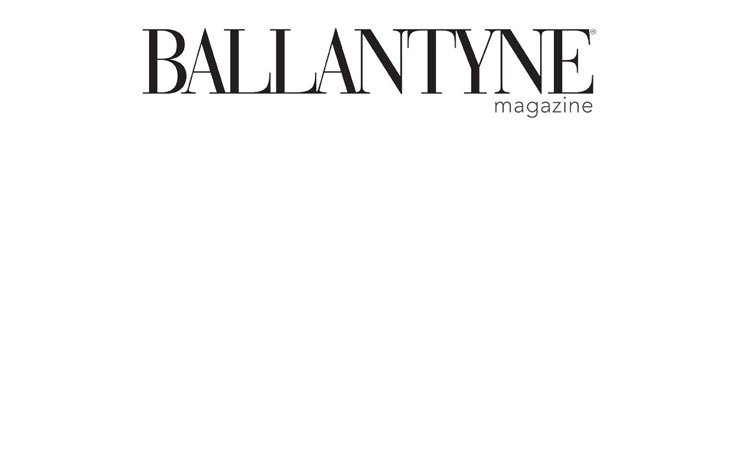 Table Sponsors
The Ballantyne
South End Capital and Development
Southern Wealth Advisors
Northwood Office
To get involved, contact Allen Starrett at 704.726.3776 or info@BallantyneBall.org.