Saturday, February 15th, 2020
the evening
Love is in the air.
Join us. Be enchanted. For a cause.
2020 Ballantyne Ball Photos
2019 Ballantyne Ball Photos
2018 Ballantyne Ball Photos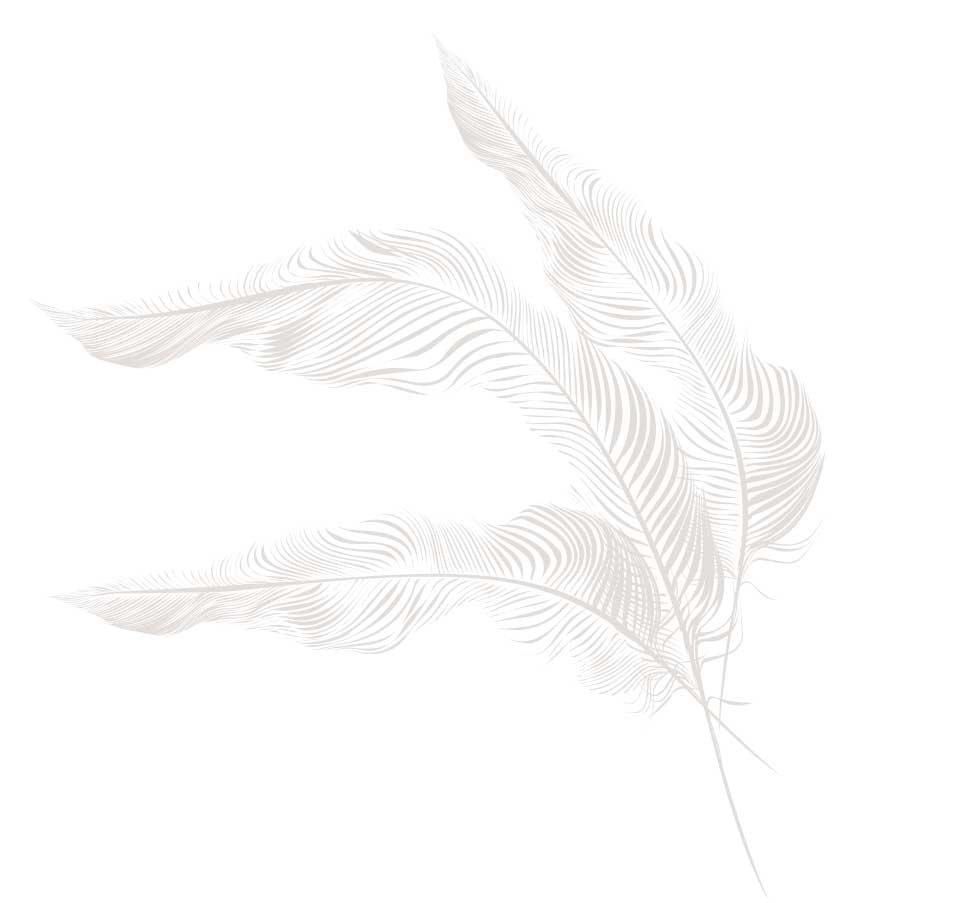 D
on't miss this enchanting evening developed with the local community in mind. Ballantyne Ball promises the romance of Valentine's Day, coupled with the intrigue and fantasy of a masquerade ball. It is also an incredible initiative to give back. This annual community charitable gala, the first of its kind, involves local businesses and supports local causes with the hope of enhancing the lives of families experiencing hardship. Join us. Be enchanted. For a cause.
benefiting
Local Causes to Enhance Lives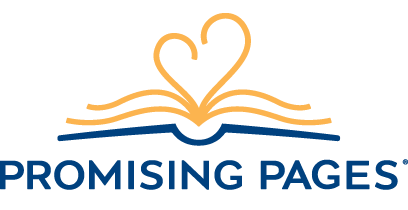 Promising Pages was established in 2011 when founder Kristina Cruise recognized that far too many children (60,000+ in the Charlotte area) grow up with few, if any, books at home. In 2015, only 39% of third-graders in Charlotte-Mecklenburg Schools were reading proficiently. Children who do not read at grade level by third grade are four times more likely to drop out of high school. Promising Pages inspires children to achieve their dreams by becoming bookworms. Our mission is to provide ownership of books to underserved children and cultivate a lifelong love of reading through innovative literacy programs and partnerships. Promising Pages works with schools and more than fifty community partners to help families build home libraries and make reading a fun, daily habit. Distributing more than 100,000 free books each year, Promising Pages is the largest distributor of upcycled children's books in the Charlotte area, efficiently addressing this critical – and solvable – community need
our mission
At Ballantyne Ball, Fall in Love

with Community and Charity
Ballantyne Ball is a 501(c)(3) organization that showcases a masquerade gala focused on community and charity at the Ballantyne Hotel. As Ballantyne's signature annual gala, our mission is to partner with the local community to unmask impactful charitable causes in our own backyard. Everyone involved in planning the Ball – including directors, committee members, volunteers, vendors, supporters and attendees – is dedicated to giving back to Ballantyne and Charlotte.
attend
 Join us. Be enchanted. For a cause. 
To get involved, contact Allen Starrett at 704.726.3776 or info@BallantyneBall.org.
sponsor
 Create opportunities for your company, employees and community.

Ballantyne Ball Board of Directors
Standing (L-R): Allen Starrett (Founder/Chair), Nick Bliablias, Corey Sunstrom, Dina Blazek, Todd Bates, Brad McKeiver, Ben Chambers, Dan Haggerty, Robert Schwandt
Sitting (L-R): Alicia Hopkins, McKensie Kanos, Rachel Miner