Saturday, February 12th, 2022
the evening
Love is in the air.
Join us. Be enchanted. For a cause.
2020 Ballantyne Ball Photos
2019 Ballantyne Ball Photos
2018 Ballantyne Ball Photos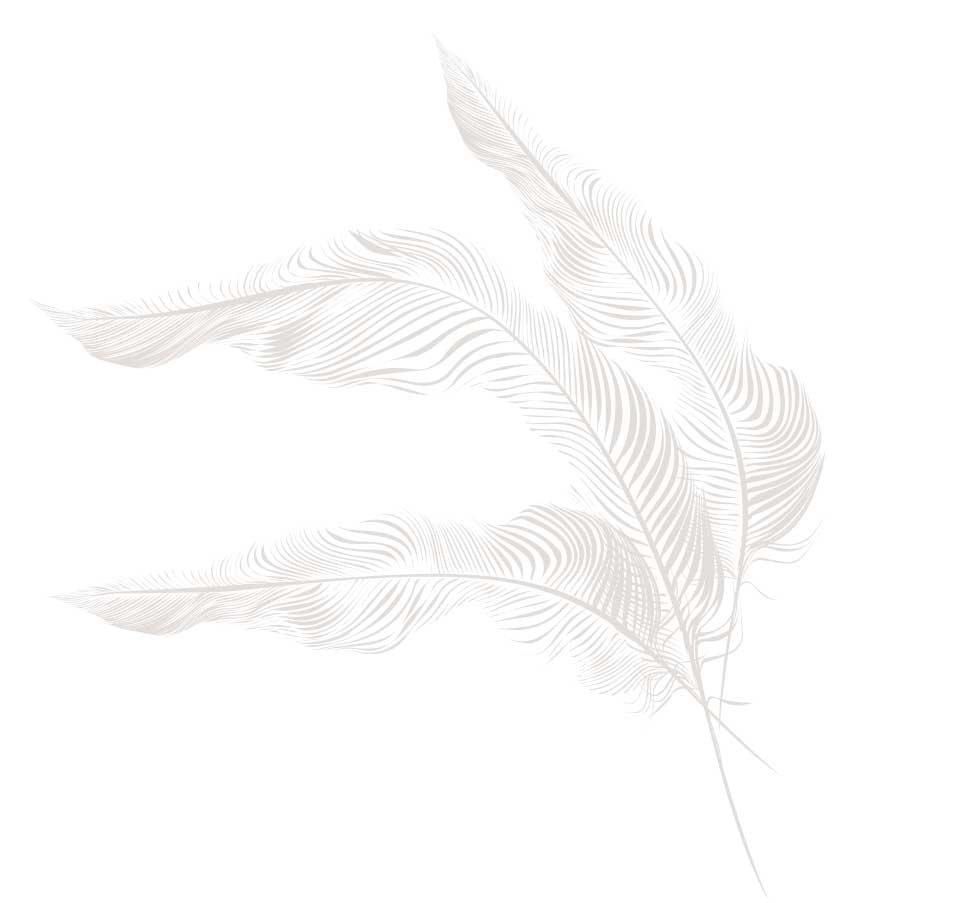 D
on't miss this enchanting evening developed with the local community in mind. Ballantyne Ball promises the romance of Valentine's Day, coupled with the intrigue and fantasy of a masquerade ball. It is also an incredible initiative to give back. This annual community charitable gala, the first of its kind, involves local businesses and supports local causes with the hope of enhancing the lives of families experiencing hardship. Join us. Be enchanted. For a cause.
benefiting
Local Causes to Enhance Lives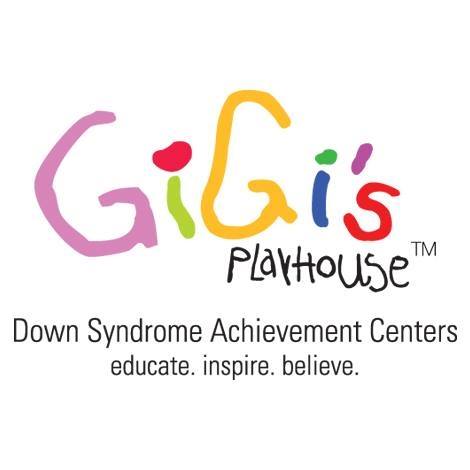 GiGi's Playhouse is changing the way the world views Down syndrome. We are the only established network of Achievement Centers specifically serving individuals with Down syndrome from birth through adulthood. Each educational, therapeutic and career development program we offer is based on over 15 years of research and experience, and always provided at no cost to families.
GiGi's Playhouse Charlotte opened in April of 2019 and currently serves as the only dedicated space for the 3,300 individuals with Down syndrome in the Greater Charlotte area. Our purposeful programs aim to maximize self-confidence and empower individuals to achieve their greatest potential–all while celebrating a Down syndrome diagnosis and breaking down barriers to achievement.
our mission
At Ballantyne Ball, Fall in Love
With Community and Charity
Ballantyne Ball is a 501(c)(3) organization that showcases a masquerade gala focused on community and charity at the Ballantyne Hotel. As Ballantyne's signature annual gala, our mission is to partner with the local community to unmask impactful charitable causes in our own backyard. Everyone involved in planning the Ball – including directors, committee members, volunteers, vendors, supporters and attendees – is dedicated to giving back to Ballantyne and Charlotte.
attend
 Join us. Be enchanted. For a cause. 
To get involved, contact Allen Starrett at 704.726.3776 or info@BallantyneBall.org.
sponsor
 Create opportunities for your company, employees and community.

Ballantyne Ball Board of Directors
Standing (L-R): Allen Starrett (Founder/Chair), Nick Bliablias, Corey Sunstrom, Dina Blazek, Todd Bates, Brad McKeiver, Ben Chambers, Dan Haggerty, Robert Schwandt
Sitting (L-R): Alicia Hopkins, McKensie Kanos, Rachel Miner