Saturday, February 12th, 2022
the evening
Love is in the air.
Join us. Be enchanted. For a cause.
2020 Ballantyne Ball Photos
2019 Ballantyne Ball Photos
2018 Ballantyne Ball Photos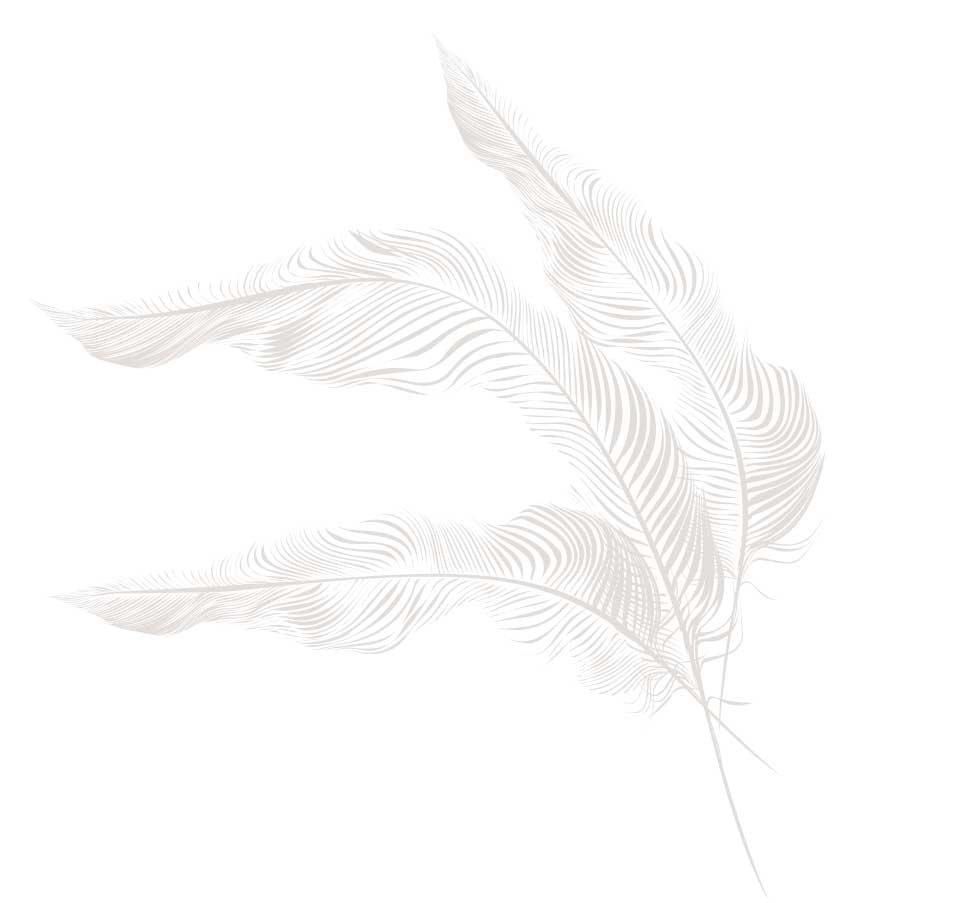 D
on't miss this enchanting evening developed with the local community in mind. Ballantyne Ball promises the romance of Valentine's Day, coupled with the intrigue and fantasy of a masquerade ball. It is also an incredible initiative to give back. This annual community charitable gala, the first of its kind, involves local businesses and supports local causes with the hope of enhancing the lives of families experiencing hardship. Join us. Be enchanted. For a cause.
benefiting
Local Causes to Enhance Lives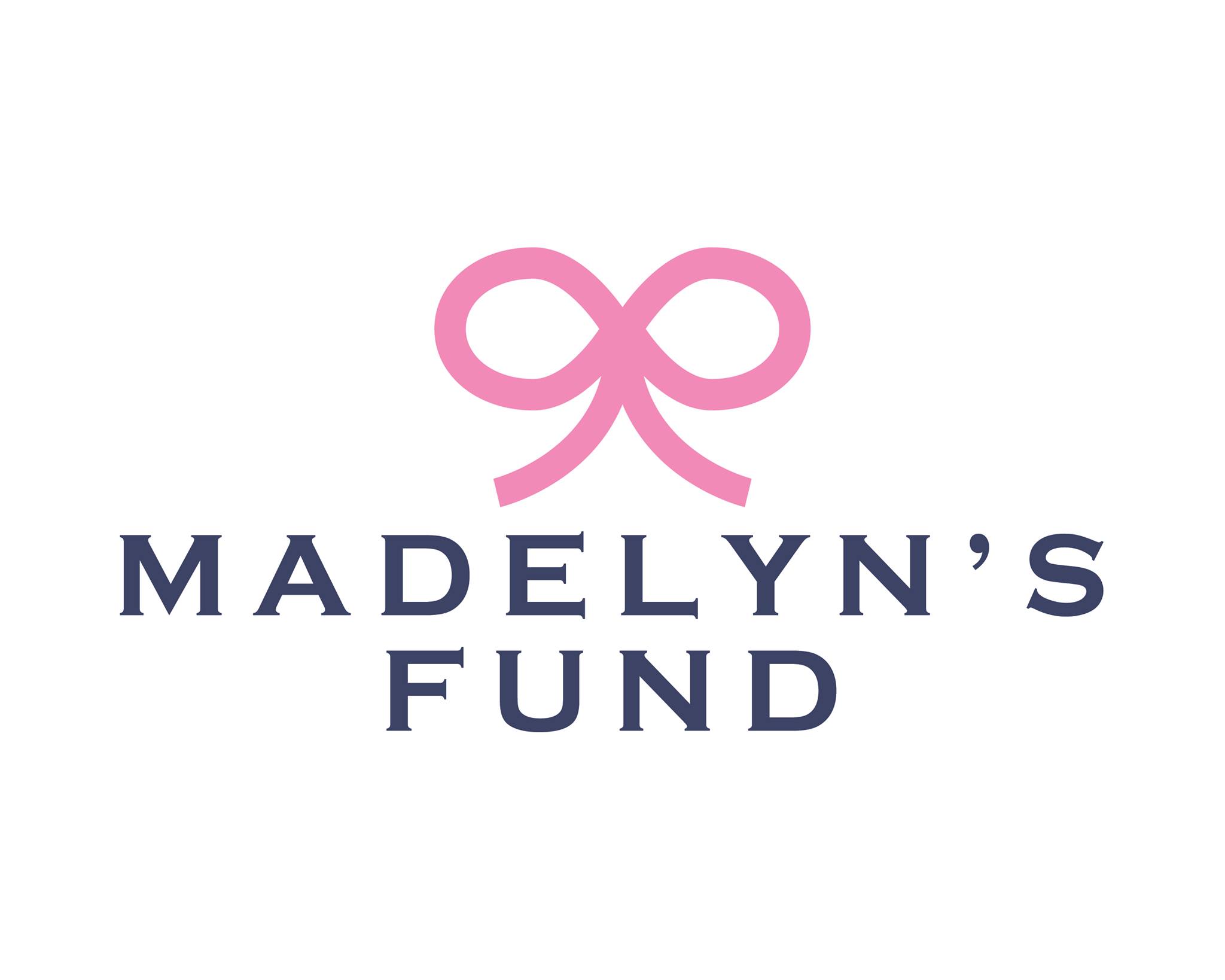 After tragically losing their preemie daughter Madelyn in 2015, Rachel and Andy Lee wanted to support families in similar situations. Madelyn's Fund launched in late 2016 in an effort to ease the emotional and financial burdens brought on by a Neonatal Intensive Care Unit (NICU) stay. Time spent in the NICU is financially draining on families. Parents are forced to take unforeseen time off work, incur unexpected travel costs, pay countless medical bills, and in the worst cases, bear the expense of their child's funeral.
The goal of Madelyn's Fund is to ease the stress families experience through financial assistance, allowing them to focus their time and energy on the well-being of their family. As of March 2021, Madelyn's Fund has provided assistance to support 1,352 babies including funding 149 funerals. The need for assistance for NICU families continues to grow as Madelyn's Fund averages two new requests each day.
our mission
At Ballantyne Ball, Fall in Love
With Community and Charity
Ballantyne Ball is a 501(c)(3) organization that showcases a masquerade gala focused on community and charity at the Ballantyne Hotel. As Ballantyne's signature annual gala, our mission is to partner with the local community to unmask impactful charitable causes in our own backyard. Everyone involved in planning the Ball – including directors, committee members, volunteers, vendors, supporters and attendees – is dedicated to giving back to Ballantyne and Charlotte.
attend
 Join us. Be enchanted. For a cause. 
To get involved, contact Allen Starrett at 704.726.3776 or info@BallantyneBall.org.
sponsor
 Create opportunities for your company, employees and community.

Ballantyne Ball Board of Directors
Standing (L-R): Allen Starrett (Founder/Chair), Nick Bliablias, Corey Sunstrom, Dina Blazek, Todd Bates, Brad McKeiver, Ben Chambers, Dan Haggerty, Robert Schwandt
Sitting (L-R): Alicia Hopkins, McKensie Kanos, Rachel Miner