Saturday, February 23rd, 2019
the evening
Love is in the air.
Join us. Be enchanted. For a cause.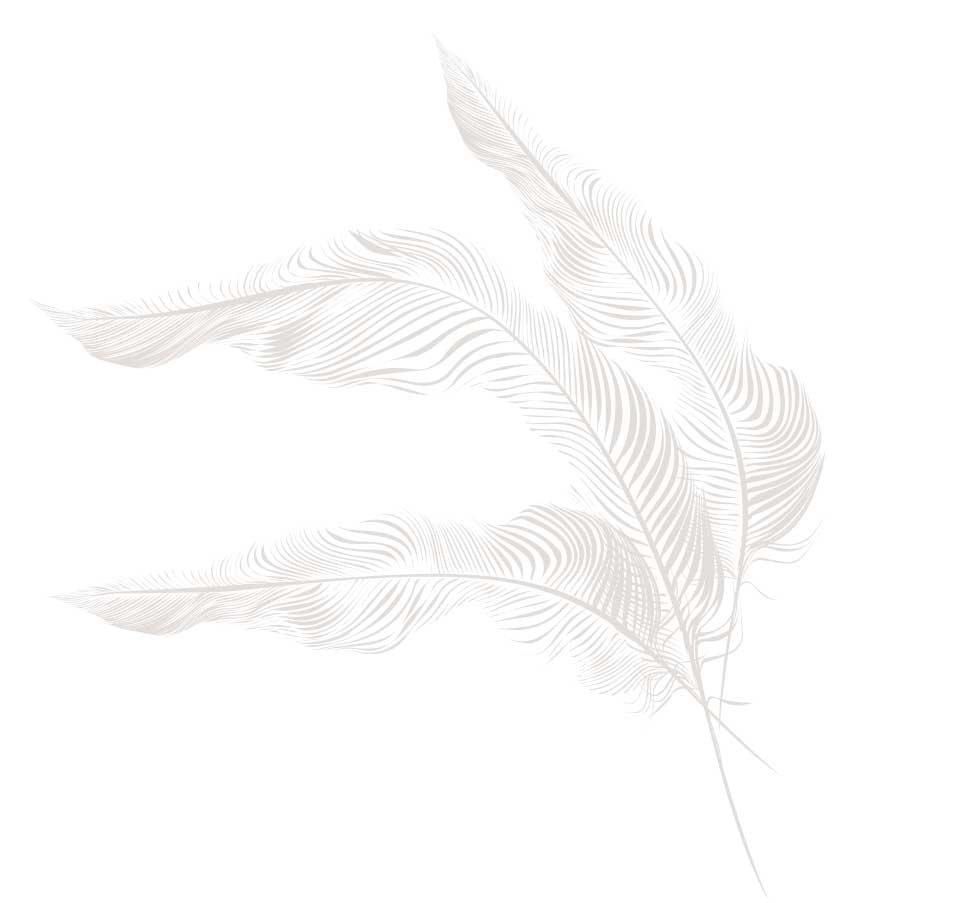 D
on't miss this enchanting evening developed with the local community in mind. Ballantyne Ball promises the romance of Valentine's Day, coupled with the intrigue and fantasy of a masquerade ball. It is also an incredible initiative to give back. This annual community charitable gala, the first of its kind, involves local businesses and supports local causes with the hope of enhancing the lives of families experiencing hardship. Join us. Be enchanted. For a cause.
benefiting
Local Causes to Enhance Lives

The Relatives' started in 1974 with a Crisis Shelter in the heart of the Dilworth community. For over 43 years that Crisis Shelter has helped youth in our community, ages 7-17, who find themselves needing a safe place to stay because they are homeless, runaway or are in some kind of crisis. In 2010, The Relatives organization initiated a program for the young adult population, many who find themselves in crisis because they have aged out of public systems and have no natural supports. We know 1 in 5 kids aging out of the foster care system will end up homeless. The Relatives' goal is to prevent this tragedy by offering resources including housing, employment opportunities, education and health and safety resources to young adults ages 16 to 24. By guiding over 5,000 youth and young adults each year towards stability and independence The Relatives is keeping kids safe, families together, and preparing the next generation to be productive, engaged members of the community.
our mission
At Ballantyne Ball, Experience the Safety

and Warmth of Family
Ballantyne Ball is a 501(c)(3) organization that showcases a masquerade gala focused on community and charity at the Ballantyne Hotel. As Ballantyne's signature annual gala, our mission is to partner with the local community to unmask impactful charitable causes in our own backyard. Everyone involved in planning the Ball – including directors, committee members, volunteers, vendors, supporters and attendees – is dedicated to giving back to Ballantyne and Charlotte.
attend
 Join us. Be enchanted. For a cause. 
sponsor
 Create opportunities for your company, employees and community.

give
 Make a difference. Enhance lives.

Ballantyne Ball Board of Directors
Standing (L-R): Allen Starrett (Founder/Chair), Nick Bliablias, Corey Sunstrom, Dina Blazek, Todd Bates, Brad McKeiver, Ben Chambers, Dan Haggerty, Robert Schwandt
Sitting (L-R): Alicia Hopkins, McKensie Kanos, Rachel Miner
Not Pictured: Sean Keyser